7 Blogs For The Best Streetwear Inspo!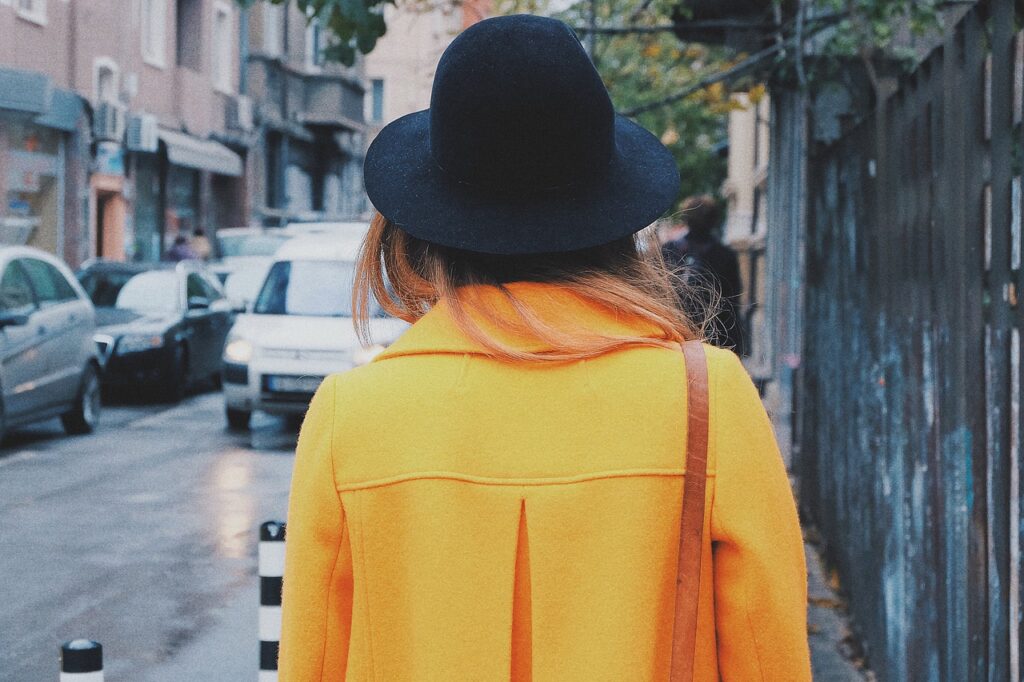 Many people have a hard time relating to Runway Fashion, don't they? It is sometimes very bizarre, unrealistic, and pricey. The streets are where true fashion and vogue come alive. Affordable, trendy, and cutting-edge: streetwear fashion always leaves us in awe. Believe it or not, the best fashion show and influence takes place on your local streets. And perhaps that is where you should go for some inspiration and chic incentive.
Taking a cue from this, Tiny Spark brings you 7 dapper blogs on trending unisex streetwear fashion. You certainly have to agree that life is too short to wear boring clothes and not experiment. Tune up your fashion game with our help and rock those outfits to the core! Staying in touch with urban trends and fads doesn't need to be necessarily difficult, as these blogs will always keep you updated.
1. STYLE DU MONDE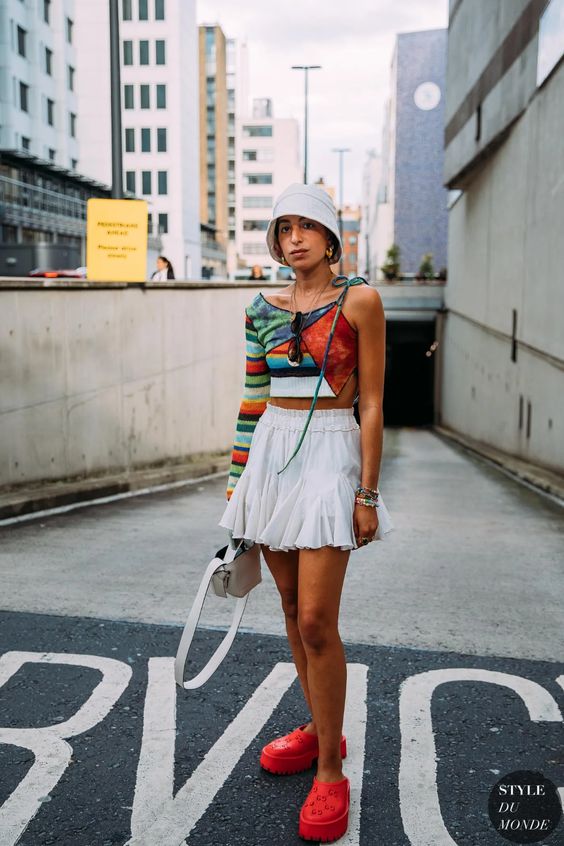 STYLE DU MONDE is Belgium's first street-style website. It was founded by Acielle in 2008, who is an award-winning street style photographer. Acielle and Style Du Monde differentiate from the primarily male photography crowd because of their unique feminine approach.
It would be an understatement to say that STYLE DU MONDE is the 'IT' page. Acielle's unique eye and professional skills make her page impeccable and hard to forget. She relentlessly travels around the world and captures fashionable moments on the streets.
Acielle's work has appeared in Vogue, InStyle, Glamour, and on all of the main online sites, including Net-a-Porter and Farfetch, since her debut in 2008.
2. THE TREND SPOTTER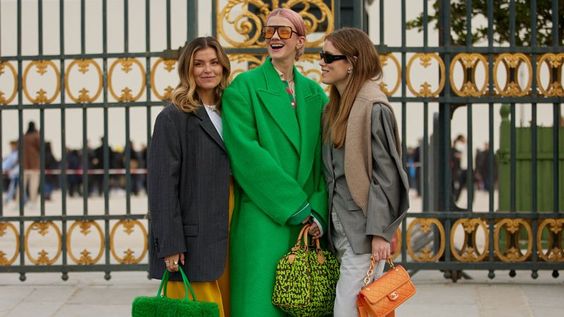 Trend Spotter was founded in 2012. It currently has over 4 million monthly readers and has developed to become an expert in its niche. The page has unimpeachable and exquisite looks. The Trend Spotter sets trends in addition to identifying them, thanks to collaborations and campaigns with big fashion labels.
If you are looking for the latest fashion tips and beauty trends to know what is right for you, The Trend Spotter should be one of your daily reads. The Trend Spotter has a highly active following that keeps it going every day, with over 118,000 Instagram followers, 27,000 Facebook fans, and 10 million Pinterest monthly views. This page offers amazing apparels guidance for both- men and women.
3. MEN IN THIS TOWN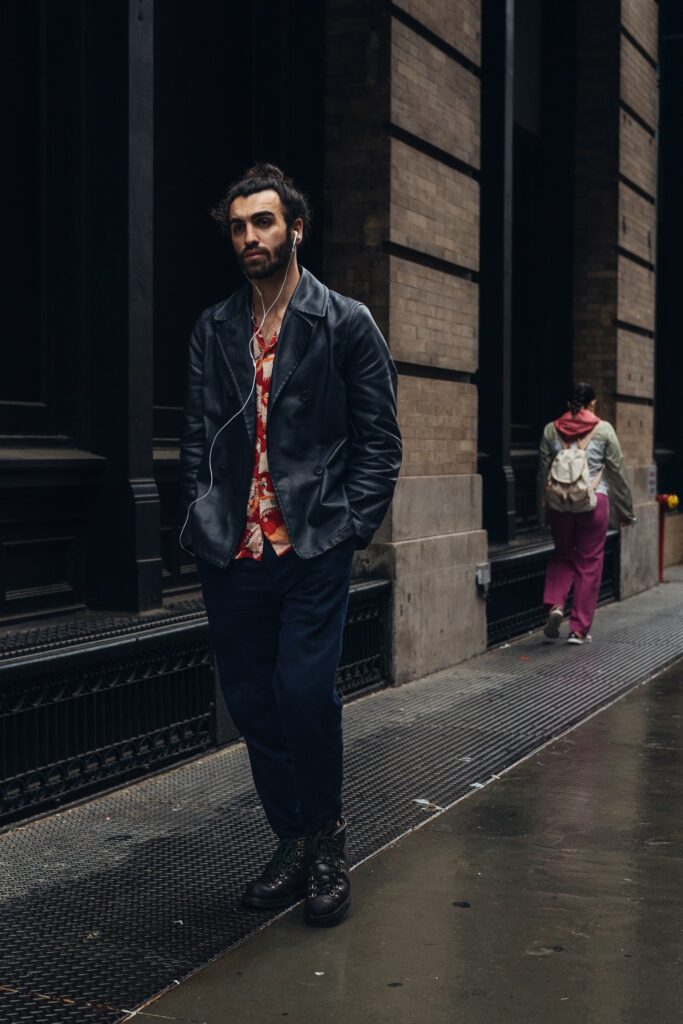 Men In This Town is one of those street-style blogs where a picture really does speak a thousand words. The site is a passion project for Toronto-based photographer Giuseppe Santamaria, which was established in 2010. He strives to capture street style by presenting photos of distinctively dressed men who radiate a sense of style in their natural habitat.
The site captures the essence and spirit of men on the street, as fashion truly does talk about one's personality and story. Check out their page for fresh and trendy inspirations. Gradually, Men In This Town has been turned into a book series, podcast, and printed magazine as well!
4. ONE DAPPER STREET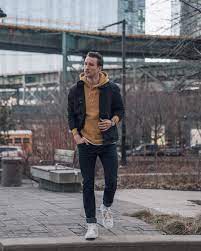 Marcel runs this blog after moving from Germany to New York to pursue his fascination for high-end streetwear and the latest in new gear. Marcel started going to fashion school, modeling, and loved shopping and photography. This all culminated in One Dapper Street.
His site is fresh, and crisp and contains refreshing fashion inspiration- from dapper combinations to edgy streetwear. One Dapper Street is very user-friendly and packed with useful knowledge. The Style Archive of One Dapper Street is truly fascinating, with stories to go with every moment.
5. HE SPOKE STYLE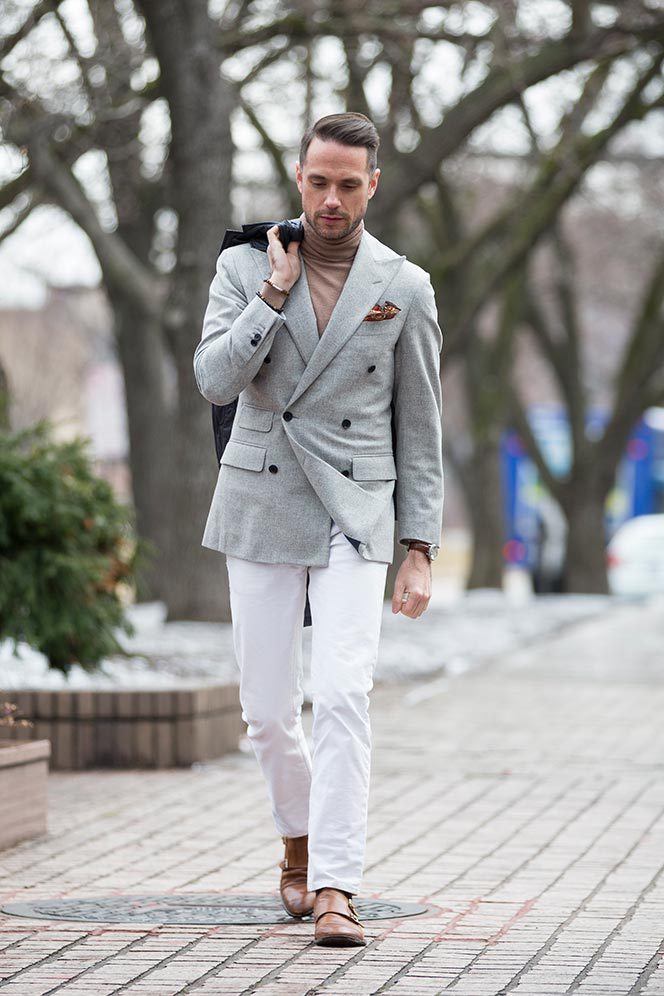 This monarch of street-style blogs is presented to us by Brian Sacawa, a man with numerous passions and skills with whom we can connect. He Spoke Style has established itself as a major online destination for quality original men's style material over the last ten years. This site combines knowledge and inspiration to deliver practical style advice, outfit ideas, and trend analysis to an audience interested in menswear.
The highly relatable and comprehensive content offered by this website makes He Spoke Style an influential and compelling brand. It has also been numerously quoted and featured in high-end publications like The New York Times and Wall Street Journal.
6. @KICKIYANGZ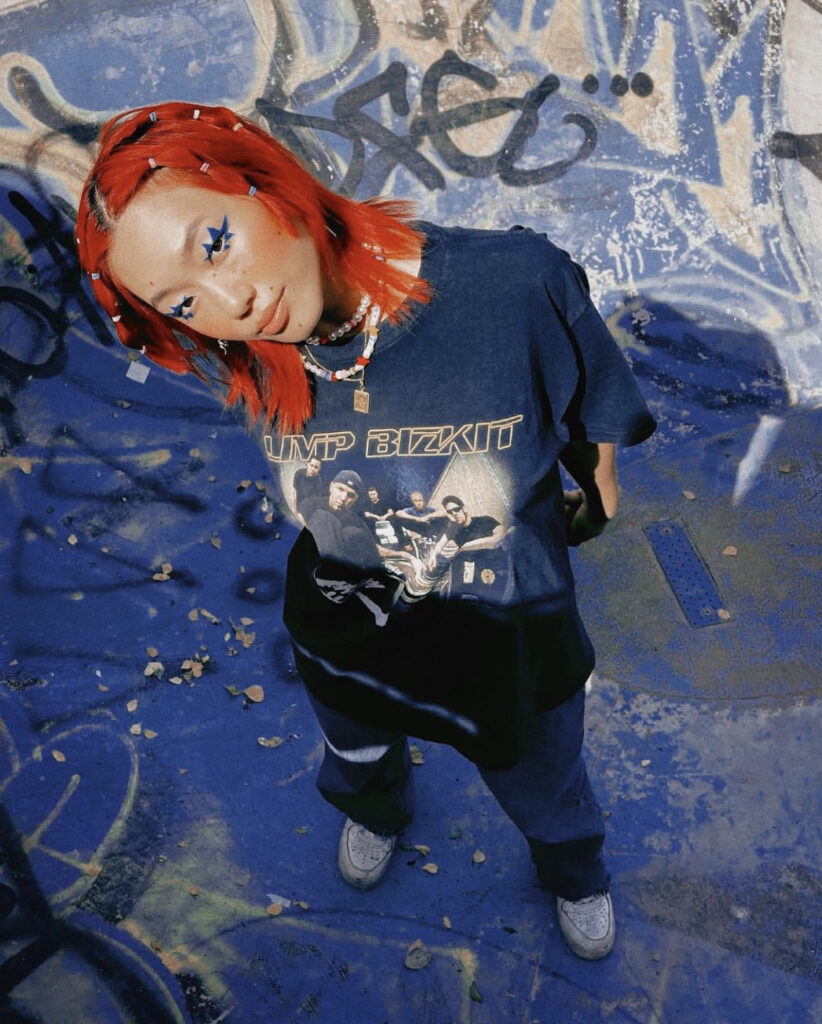 Kicki Yangz, a German native, dabbles in a variety of activities. Kicki doodles, models, and even produces her own YouTube lookbooks. Their Instagram page is vibrant and covers a lot of areas: makeup, art, and clothes. Each of her postings provides styling ideas for the newest footwear and outfits.
Her reach is evident in the fact that she was featured in Teen Vogue. She states that she enjoys making things, whether it's putting together a new wardrobe, experimenting with cosmetics, or crafting elaborate, hand-drawn paintings.
More than simply a fan of beauty, fashion, and art, Kicki says she uses her social media platform to be open and honest about real-life issues, such as growing up around racism. Kicki Yangz's youtube channel also contains relatable and quirky content. Her makeup and outfit inspiration mainly stems from nature and her cultural background. Their interests include fashion, art, and good vegan food! You should check her out for contemporary and chic attires.
7. THE SARTORIALIST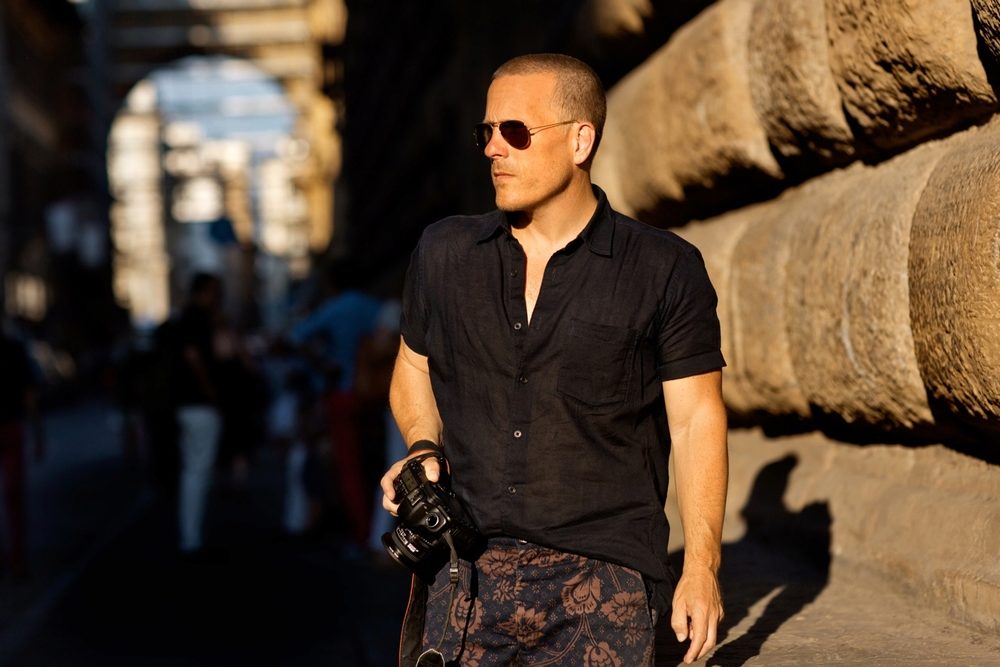 Scott Schuman, a photographer, started The Sartorialist in 2005. His goal was to establish a two-way conversation between the world of fashion and its relevance to everyday life.
Scott travels the world with his camera, capturing street styles from Poland to China. His work may be seen in the permanent collections of both the Victoria and Albert Museum and the Tokyo Metropolitan Museum of Photography
To say Scott is your usual photographer is an understatement. Through his lenses, he catches emotions and tells the tales of the captured moments. This has earned him a reputable name and much-earned success. Schuman has worked with Kiehl's on a specially commissioned product and promotion for Father's Day. His influence is such that his work has been featured in high-end publications like GQ and Vogue Paris. The Sartorialist features classy and chic streetwear, that can definitely charm and inspire you.
While there are countless Instagrammers, influencers, and bloggers providing the audience impeccable fashion advice and influence, Tiny Spark here has compiled the best for you. Check their respective pages out and dive into the world of vogue and streetwear sensations. Streetstyle is all about expressing who you are, your cultural background, and your history, and we feel you should never feel inapt in doing so!