7 Movies That Will Spark Your Interest In Everything Fashion
Learning fashion through the silver screen.
Popular culture has often affected various art forms. Be it writing, painting, or cinema. These art forms have, in turn, affected our everyday lives. While watching movies is usually looked up on as a leisure activity, it can actually help you learn too.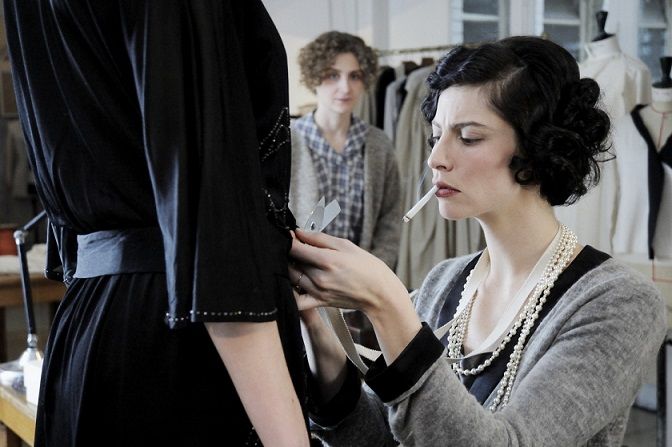 Watching films that cater to specific subjects can actually help you learn more about them. While learning through actual experience and well researched material is better, movies can be a fun and engaging way to spark your interest. Here are 7 films about fashion that you can watch to learn more about the industry.
Breakfast At Tiffany's
Even if you've not seen it, you must have heard about Breakfast at Tiffany's. This Audrey Hepburn starrer film has been the originator of many fashion trends alongside the famous 'Little Black Dress'. The film follows the story of Holly Golightly, a eccentric socialite, who is looking for a rich benefactor but ends up falling for a writer who has recently moved in her apartment building.
But what's more important than the plot is the element of fashion. Breakfast at Tiffany's can be called a 'quintessential fashion film'. It features multiple fashion looks, worn by Hepburn, most of which features a black dress. Since the film's release, it has had an influence on the fashion industry, the designers and celebrities, fashion culture, and much more.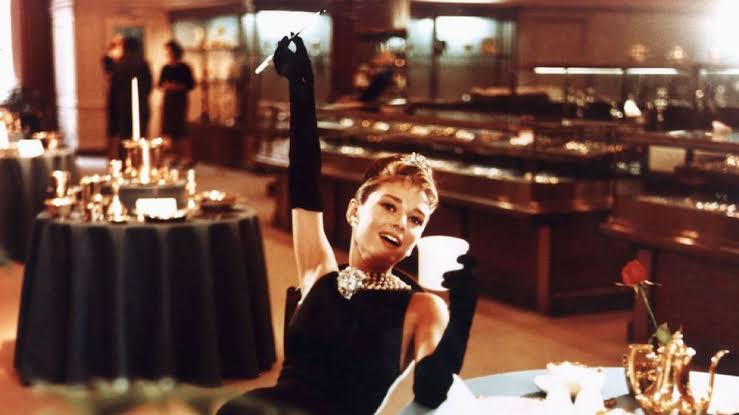 Clueless
Clueless is a 90s film about the rich popular girl of Beverly Hills highschool, Cher. She is not only pretty, but also fashionable too. Cher 'adopts' the klutzy new transferred student, Tai, and gives her a makeover. Does it turn out for the better or the worse, that's up to you to find out.
Based on Jane Austen's book Emma, the film features multiple fashion trends that are still popular today. From plaid skirts to matching sets, from platform shoes to big hair accessories, these fashion items are still around. The effect Clueless had on the fashion and aesthetics of the time cannot be overlooked.
The Devil Wears Prada
Andy, who has just graduated, hopes to make a career in journalism. But starting out isn't easy so she ends up taking the role of the assistant of Miranda Priestly, the editor of renowned fashion magazine, Runaway. Andy then finds herself in the world of the highly competitive fashion industry. The film has become a cult-classic over the years.
The film is actually based on Lauren Weisberger's 2003 novel by the same name. The film encapsulates the harsh realities of the inner workings of the fashion industry. It shows what all goes into the classy and sophisticated image that is presented to us. The film also features a transformation in Andy's clothing style. This, along with the overall trajectory of the film, helps to capture various trends and details of fashion.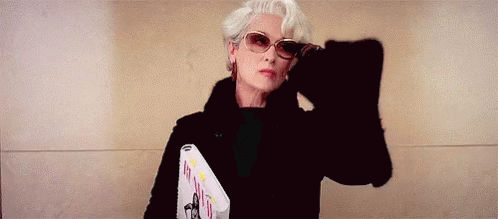 Confessions Of A Shopaholic
The Confessions of a Shopaholic is about Rebecca Bloomwood and her struggles with her habit of shopping. Due to her love for shopping, Rebecca is slowly drowning in debt. To recover from this, she accepts the first job she gets, which is as an advice columnist for a financial magazine. Talk about irony! But will this be enough to get her life on track? Well, watch and find out.
Other than the storyline, what's more is the style Rebecca has throughout the film. One after the other Rebecca has iconic looks. Be it her green scarf or her statement belts. The film features many eye-catching looks. Alongside that, the film also talks about how one can manage finances and expenses, particularly in fashion. This might be something you would like to see if you're into fashion.
Sex & The City
Following the success of the show, Sex and the City, the movie also aims to portray the complexities of relationships and how to navigate through them. It followed the characters, Carrie, Samantha, Miranda, and Charlotte, as they moved to New York City. Much like their personalities, their fashion choices and style are also unique and different from each other.
The movie, like the show, is filled with fashion and style inspirations. Each character offers something to the viewer. This also depicts the importance of self-expression in fashion. Many trends also saw their popularity rising from here. Be it statement jewellery or layered outfits, Sex and the City has a place for quite a few fashion ideas.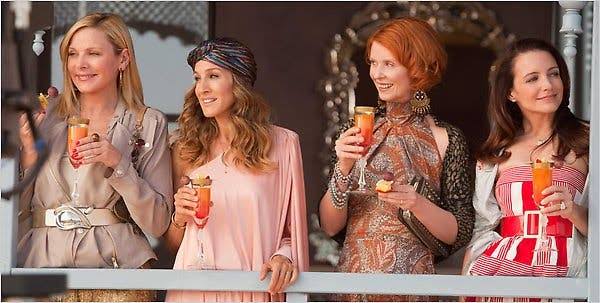 Coco Before Chanel
Coco Before Chanel is based on the life of Coco Chanel before she became Coco Chanel. It is a biographical film about how Coco Chanel builds up the brand we all know and love today. It begins with her life as a seamstress and cabaret dancer and her journey to the top.
The narrative of the film shows instances of Parisian haute culture and women's fashion. The film is filled with fashion history. It shows how Coco with her revolutionary ideas changed women's fashion forever. From the unfastened corsets to bustles, Chanel came up with items that became staple in women's wardrobe. Chanel is also attributed for 'inventing' the little black dress which was then popularized by the likes of Audrey Hepburn. It is fascinating to watch a film capture the essence of brand building and creation of fashion trends many of which became celebrity staples.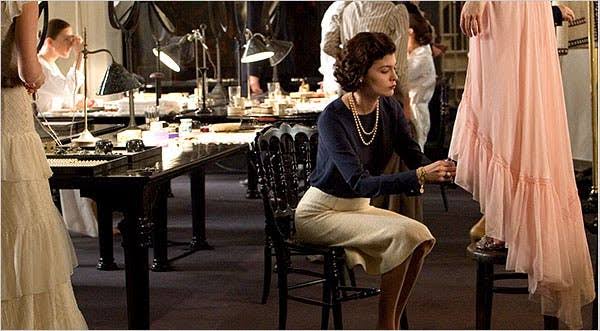 Funny Face
Another classic featuring our beloved Audrey Hepburn. In Funny Face, Hepburn plays the character of Jo Stockton, alongside Fred Astaire playing Dick Avery. Jo works at a bookstore and is photographed by Dick on accident. He believes that Jo has the potential to be a model and convinces her to go to France with him. Soon they start to fall in love with each other, but will this love prevail or not, that's for you to find out.
Much like Breakfast at Tiffany's, Funny Face is remembered more for its iconic looks than its story. To this day, numerous outfits featured in the film have inspired fashion looks of today. From red strapless gown to elbow-length gloves, from cigarette pants to dress capes, Funny Face has some of Hepburn's memorable outfits. The countless gowns featured in the film have also inspired many fashion looks. Over Funny Face is nothing less of a fashion show.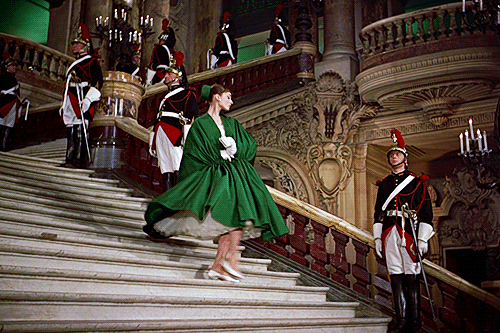 Conclusion
Films are one of the most widely accessed means of entertainment, but sometimes they can also help us increase our interests. This list of fashion films is varying not only in their stories but also in the different aspects of fashion they choose to depict.