2022 Fashion Trends That Would Be A Sin To Miss!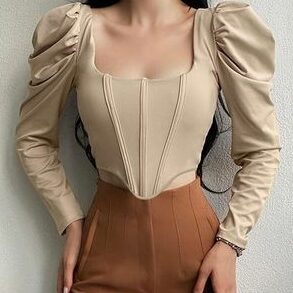 Going into the 2022 fashion trends, we were at an interesting crossroads: somewhere between at-home loungewear and full-on party mode. This year brought us out of quarantine with digital trends and TikTok-driven aesthetic clothing. Sometimes we get inspired by celebrities and influencers, but not every celebrity is gracious enough to wear affordable, still-in-stock clothing that we can easily obtain, so we're forced to look for similar pieces inspired by celebrities instead.
From the popular craze for fitted corsets and bodycon dresses to chilling in cargos and loose-fit pants, this blog literally covers every aspect of vogue we saw this year. So buckle your seats, because you are going to ride one hell of a 2022 fashion trends rollercoaster!
1. Cargo Pants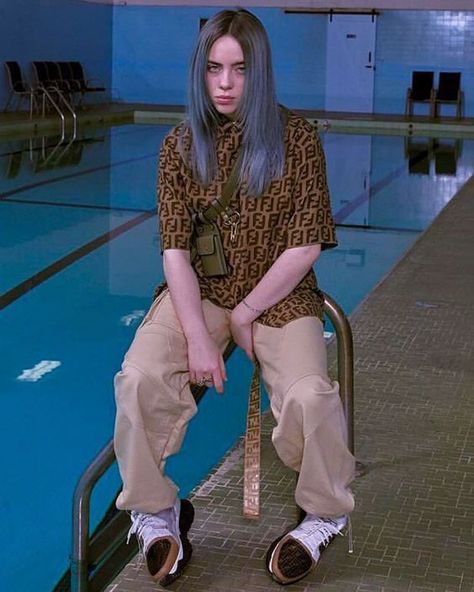 Don't we admire celebrities' ability to turn ordinary items into memorable fashion moments? That's exactly what happened to us when we saw celebrities like Kim K, Hailey Bieber, and Dua Lipa transform cargo pants into something glamorous and much desired! Cargo pants are a contender in the 2022 fashion trends because they are smart, casual, and hot. . If you want to play the fashion trends game in your odds, you must have them in your wardrobe. These queens proved that the print can be worn in a variety of ways, from dressing up a basic cropped T-shirt to pairing it with statement fall coats.
Cargo pants' unobtrusive design, which includes two large pockets on the sides of the thighs, provides utility and convenience. However, the fashion world never backs down from a challenge, and reinventions of the classic cargo have appeared in many stellar street-style moments in recent years, especially in 2022. Tiny Spark has a large collection of unique and trendy cargo pants, designed to instantly grab attention. Check these out right away before they get sold out.
2. Chunky Loafers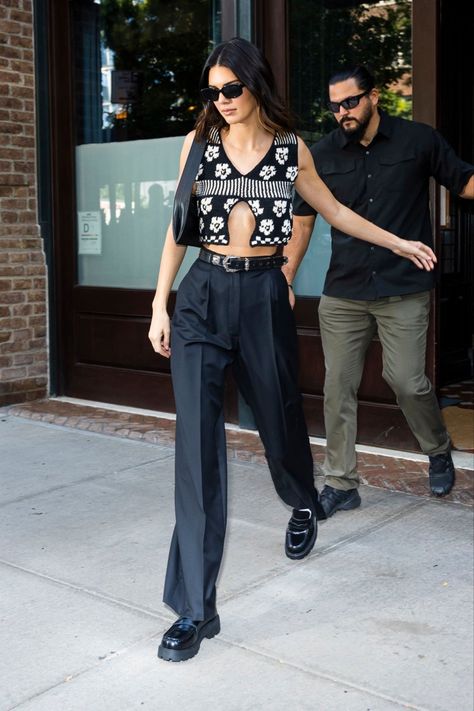 Too cold for fancy shoes, too early for boots, and not in the mood for high heels? Don't worry because we have got you covered with chunky loafers. A true fashion statement from the 2022 fashion trends, chunky loafers are super chic, cute, and exclusive. With an overall classic appearance, these shoes never fail to stand out from the crowd. Sneakers and boots, as well as loafers, ballet styles, and babydoll shoes, have been the most popular flat styles in recent years. The current fashion trend, however, places chunky loafers at the top of the flat style.
Lilly Collins and Kendall Jenner, two mainstream celebrities, were recently spotted wearing these timeless loafers. Pair them with a maxi dress, skirt, or slinky LBDs. Chunky loafers look good with anything, and everything.
3. Oversized Jackets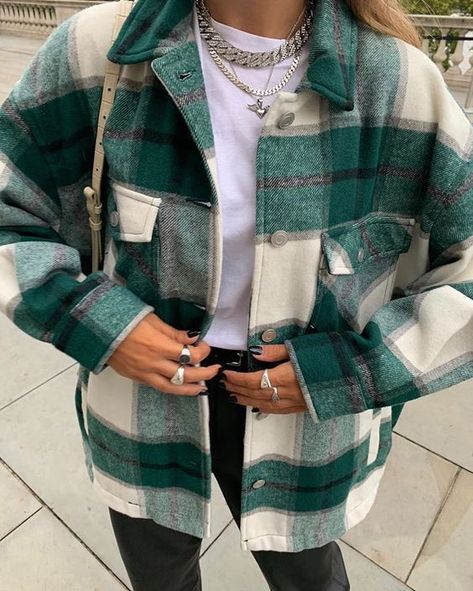 Not into tiny blazers? Big, boxy coats aren't going away anytime soon. They appear to be super cool and laid-back while capturing everyone's attention. Although they look best in black, having an oversized jacket in a different color does not hurt. A big, oversized jacket has to be one of the best 2022 fashion trends because it goes with everything. You decide whether to pair it with denim, easy skirts, knit dresses, or coordinating pants. If you feel your outfit looks plain and minimal, add an oversized jacket and see the abrupt, positive change!
As usual, Tiny Spark, keeping a thorough check on such hard-hitting trends, has introduced a huge variety of popular and stylish jackets. From oversized denim jackets to vintage jackets with patchwork, our collection is exquisite and irresistible.
4. Bucket Hats
Quirky, adorable, and entertaining. Three words come to mind when we think of bucket hats! They give your outfits a zing, a certain spice. While more recently seen on celebrities such as Billie Eilish and Diplo, bucket hats never really went away. This hat is ideal for concealing a headful of curls that have not been touched by a hairdresser's hand. There are countless ways to wear this fun accessory, whether you're dressing up, down, or simply covering up your dirty hair before washing it.
It has become a must-have item in the wardrobes of people of all ages. The various packaging versions and materials allow it to be worn with the most unlikely outfits. Because of the growing popularity of bucket hats, high fashion brands have created elegant and refined models to wear with a formal look. It has become an ideal accessory even with elegant garments for street style.
Out of all the 2022 fashion trends, this one has our hearts, to be very honest. One look at somebody wearing a bucket hat, and a certain nostalgic, childlike emotion takes over, does it not? The shape, which is both charming and ridiculous, elicits a smile and a rush of memories.
5. Oversized T-Shirts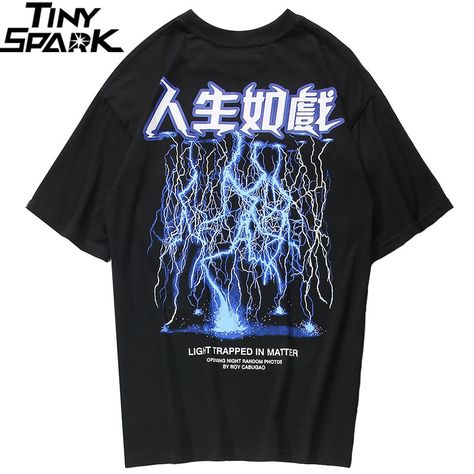 Oversized T-shirts are one of the 2022 fashion trends that are widely adopted and loved. While corsets, bodysuits, and dresses are all appropriate, oversized shirts have replaced them as our go-to essentials. It is no longer necessary to suffer in tight, prickly clothing. Loose-fitting tops are fashion-girl-approved. Comfort, indeed, is the new fashion. Some of our favorite celebrities and influencers have shown that having an easygoing silhouette doesn't have to mean sacrificing fashion. Hailey Bieber, Kim Kardashian, and Kendall Jenner all wear oversized shirts.
Oversized tees can be worn with cargo pants, mini skirts, and boyfriend jeans. This look will appear effortless and chill while maintaining a great vibe. Given their versatility, oversized shirts are here to stay for the foreseeable future. Tiny Spark itself has a great designer collection of oversized tees for you to experiment and slay with!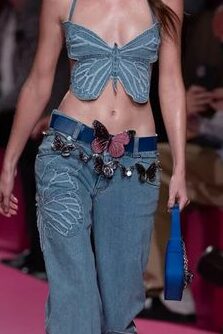 The above-mentioned trends quite literally defined the entirety of this year. Although there were many more, these 2022 fashion trends had to be contenders in a fashion saga. Chain belts, bright minibags, and butterfly tops are some essentials that could not be included in this list but deserve to be mentioned. Tiny Spark is a reflection of east and west coast urban youth culture, taking cues from psychedelic art, vintage athletics, skate/surf, and the spirit of subcultures in general. This 2022 fashion trends blog will undoubtedly enlighten and expedite you into the world of vogue and chicness.