Fashion Binge: What Are You Watching This Weekend?
8 Fashion-forward shows to add to your watchlist next!
Fashion is everywhere. It is more than just following the latest trends or wearing the most eye-catching outfits. A person's style can reveal a lot about their personality. From bold and extravagant outfits to simple yet elegant attire, fashion can speak for you. Many shows all over the world make use of aesthetics to highlight the main traits of their characters.
From reality shows to K-dramas, fashion has evaded almost all TV shows. Here's a list of 8 binge-worthy series that will help to learn about fashion as you enjoy yourself.
Gossip Girl
When talking about fashion-related shows, it's impossible not to mention Gossip Girl. The series follows the story of Blair Waldorf and Serena van der Woodsen, two New York girls living their most extravagant life. Based on books by Cecily von Ziegesar, the show depicts the high-end styles of the Upper East Side elite world. The styling executed by Eric Daman, who also worked for Sex and the City, showcases the sartorial style of the two teens as it evolves throughout the seasons.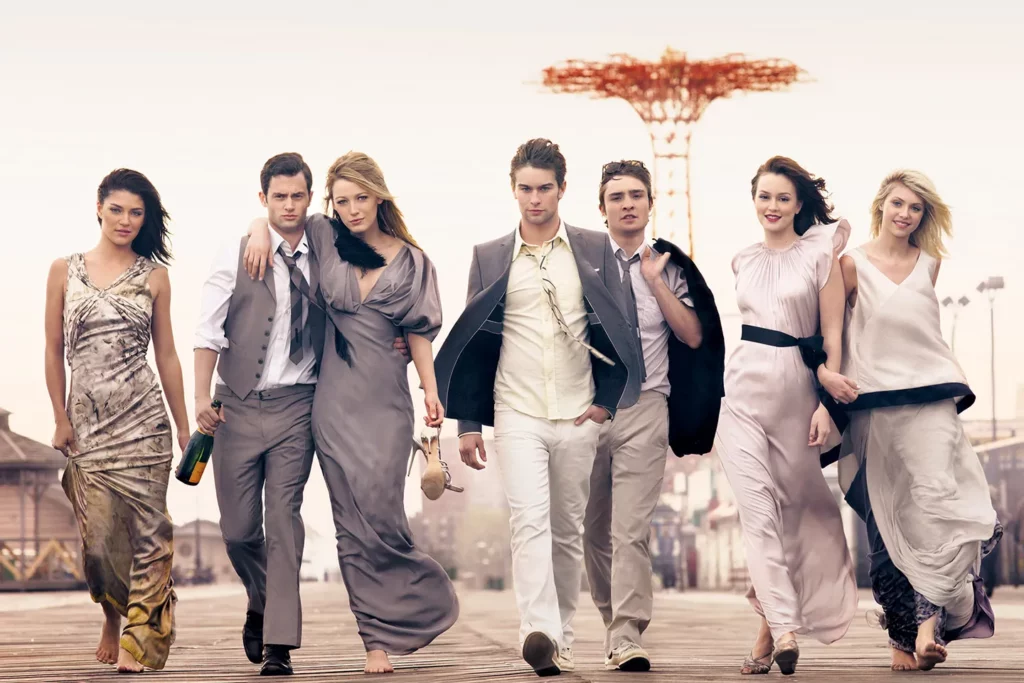 Each character in the show has their own unique style that is a reflection of their personality. Blair, who is an obsessive perfectionist, wears neatly tailored outfits. She is also spotted wearing neckties and headbands. Serena, on the other hand, has a more bohemian style of mini skirts and jackets, which gels well with her carefree character. Her outfits seem to be more spontaneous but put together.
Eric Daman, in fact, used to create the outfits the same way the characters would in order to be as true to their personalities as possible. For Blair, each outfit was well thought of in advance, while Serena's outfits were more 'on-the-spot'.
The series had a powerful impact in Hollywood and all popular labels were after the actresses. Gossip Girl persists to be a show that inspires outfits and styles even today. This late 2000s show will not be going out of style anytime soon.
Friends
Airing for ten seasons, Friends was arguably one of the most fashion-forward shows of the era. The show depicted a wide range of trendy outfits that can still be styled today. The characters had their own aesthetics which neatly tied up with the larger style of the 90s.
The main characters of Rachel, Monica, and Phoebe form a good comparison of varying styles popular in the 90s. Rachel with her formal and chic daily wear added a fine air to the show.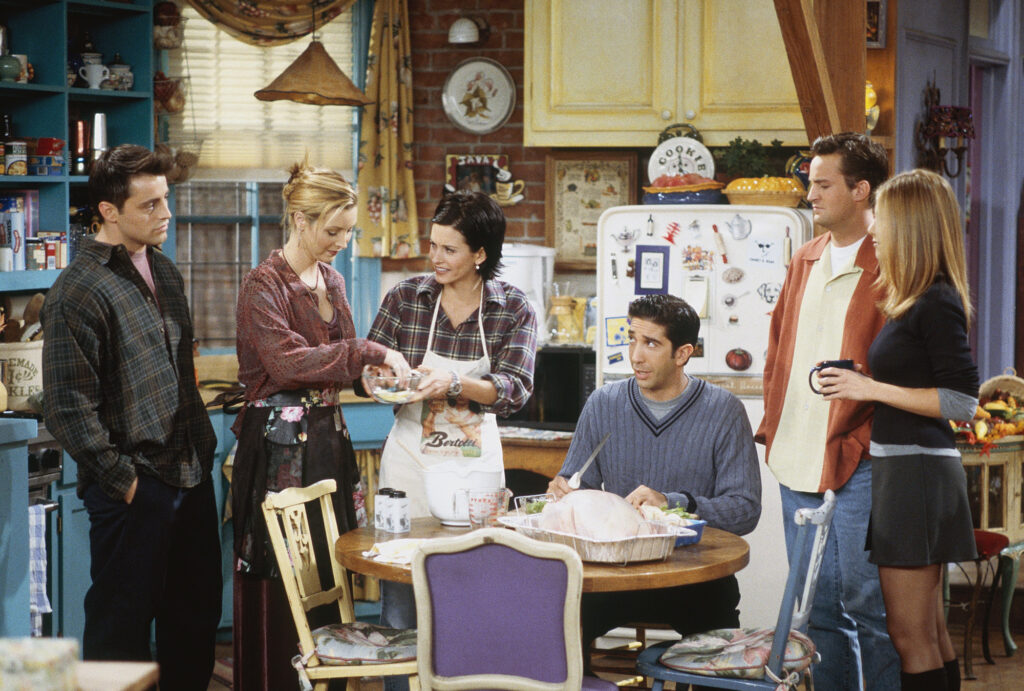 Meanwhile, Monica with her plaid shirts and mom jeans carried on a more laid-back look. Phoebe's style aligned with the boho aesthetic of quirky headwear and chunky shoes of the time. Bingeing Friends not only takes you on a trip down nostalgia but also 90s fashion.
Queer Eye
Following the idea of using fashion for self-expression, Queer Eye explores the lives of ordinary people and helps them better themselves. It is a reality show following the fab five: Johnathon Van Ness, Tan France, Bobby Berk, Karamo Brown, and Antoni Porowski, and how they help people through positive makeover changes.
The show explores all aspects of one's life, from decor to clothing. It is about reinventing yourself and going beyond the superficial idea of the makeover.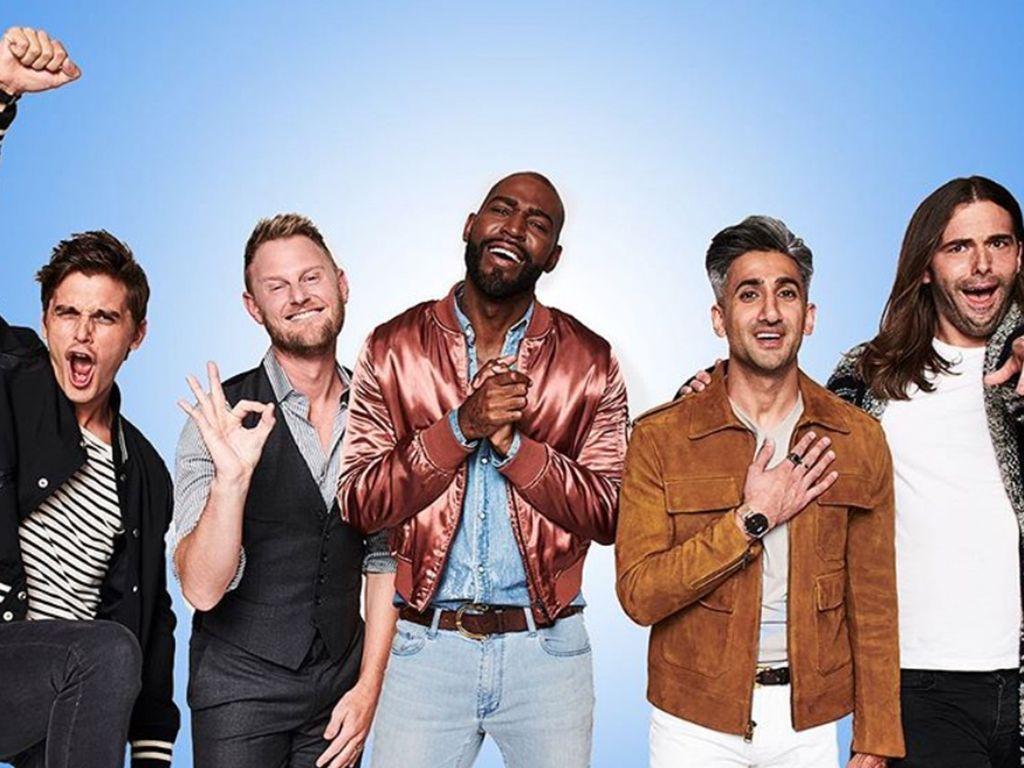 Queer Eye initiates a discussion about the people involved and is based on concepts like self-care. Tan France leads with the fashion aspect and his advice can really be taken up by those who want to improve their style.
It's Okay To Not Be Okay
With the rising popularity of Korean Culture, Korean movies and dramas are becoming household names among the youth. One such drama that everyone couldn't get enough of was It's Okay To Not Be Okay. With its dynamic characters and brilliant storyline, it caught everyone's attention. The outfits in the series play a very important role other than just providing visual aesthetics.
The story revolves around Ko Moon-young, who is a children's book author, and her encounter with Moon Gang-tae, who is a psychiatric hospital employee. Moon-young is highly antisocial and lacks empathy as a result of her traumatic childhood.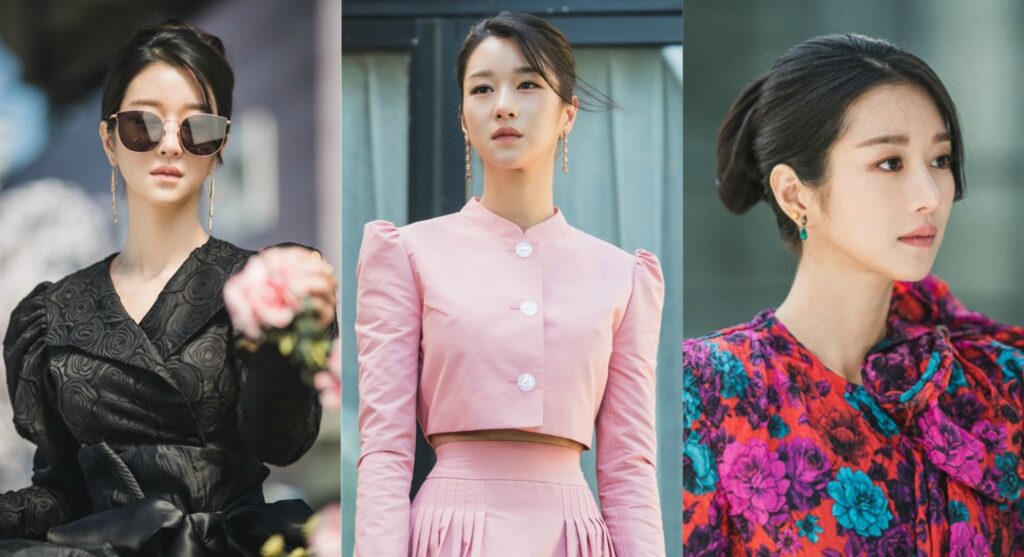 This is reflected in her high-end fashion choices. Mostly her outfits are vibrant and extravagant and stand as a symbol of protection from others. Her clothing is as fabulous as the storyline, which makes the show binge-worthy.
Next In Fashion
After the success of Queer Eye, Tan France brings forth another fashion series along with Alexa Chung. Next In Fashion is a reality TV show, where contestants compete against each other to be the next big thing in the industry. The contestants of the show get the chance to win $250,000 as well as debut their collection on Net-a-Porter, a luxury fashion site. The contestants are various fashion designers, who team up to win the competition.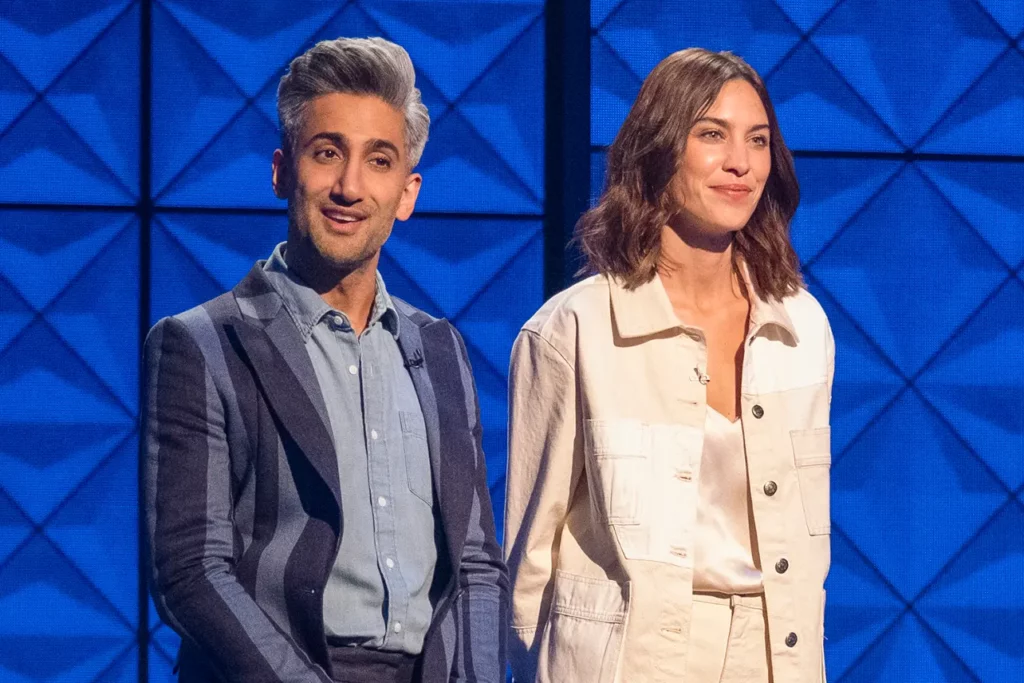 The show is a great display of high-tension drama as well as fresh and extraordinary fashion. The best fashion minds putting together diverse elements and creating the most remarkable outfits make Next In Fashion a truly binge-worthy show. With its out-of-the-box challenges, the show has quickly risen in the ranks of reality fashion series.
Euphoria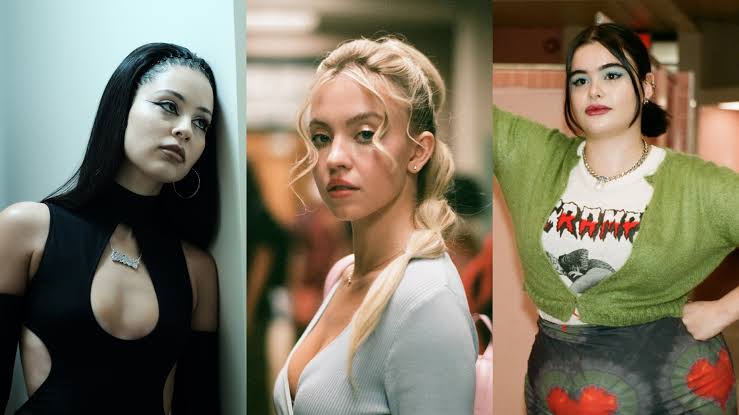 Euphoria is no stranger to today's audience. With its viral makeup challenges to color scheme analysis popular on social media, Euphoria has become an extremely popular show.
The series follows the story of a 17-year-old teenager, Rue, and her group of friends and how they navigate through their life in high school. The story is based on an Israeli serial by the same name.
Each character in the series has their own style, from their outfits to their makeup. Everything speaks for the characters and their personalities. Be it Maddy's bold outfits and makeup, or Cassie's innocent and soft aesthetic. Kat's transition in style and Jules's vibrant outfits, the show has almost every aesthetic imaginable.
From using excessive glitter to shiny rhinestones, Euphoria has heavily contributed to the latest fashion and makeup scenes.
Sex and The City
Just like Gossip Girl, Sex and The City is also one of those shows that you simply cannot miss. The show is filled with multitudes of versatile styles and outfits that are sure to make you swoon. Also based in New York, Sex and The City revolves around four dynamic friends finding their way through life in Manhattan.
Each character brings to the show their own set of aesthetics and styles. Sex and The City as a fashion show serves a great deal of inspiration to fashion lovers. Carrie's over-the-top maximalist approach to fashion really gives the show a dimension, alongside Samantha's choice of bold and powerful outfits.
The subtle contrast between Miranda's androgynous and formal style and Charlotte's classic feminine aesthetic also provided the show with a variety of styles. It's the perfect show to binge-watch for fashion inspiration from the late 90s and early 2000s.
Hotel Del Luna
Hotel Del Luna is another K-drama that became popular not only for its story but also for fashion. It is a show that mixes different genres of supernatural, romance, and drama. The story is about Jang Man-wol, the owner of Hotel del Luna for the past 1300 years. Her personality and over-the-top outfits caught the attention of the audience worldwide.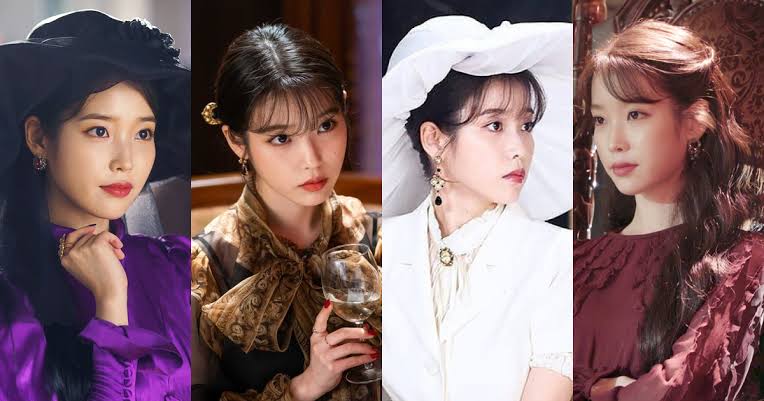 Despite her many, many years of living, Man-wol's fashion sense is immaculate. Her outfits are unique and elegant. Along with the storyline, it's fun to see the different styles that she pulls off throughout the show.
Fashion is more than just skin-deep changes, it can be a medium of self-expression and a way of channeling your personality. Fashion is for everyone!