The Basics Of Streetwear Fashion
Comfortable in the sheets, fashionable in the streets.
Amongst the many fashion aesthetics, Street Style is one that has been rising up since the 90s. While nowadays it might have become something that is commonly used in online culture, Streetwear has a rich cultural history to it. It is often thought to be a casual, comfortable kind of fashion. Streetwear has a long history and culture to it, so let's dive in!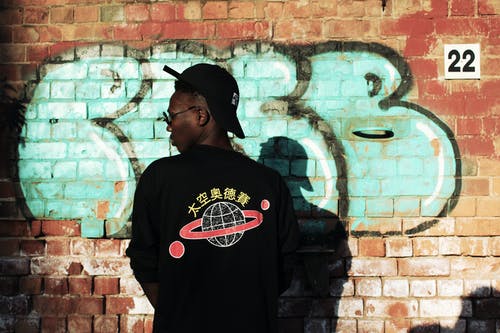 What Exactly Is Streetwear Fashion?
Commonly referred to as a casual youth-culture fashion style, Streetwear is often underestimated. Streetwear takes its inspiration from surf and skate culture, hip-hop style, and haute couture fashion. As it grew, it became popular amongst everyone. Eventually, streetwear expanded to a diverse base. From hip-hop lovers to sports, to K-pop enthusiasts, streetwear has been growing its roots everywhere. Due to its wide range of appeal and influences, it is difficult to pinpoint the definition of streetwear fashion.
The current fashion scene is all about bringing back old fads, like corduroy, scrunchies, and more. Streetwear is back in demand more than ever. More and more people are attracted to the comfort and style that streetwear is known for. This has made its customer base spanning across various financial and social classes. But where did it all start from?
What Is The History Of Streetwear?
Emerging in the 1980s and 90s streetwear was a counterculture to the fashion scene of the time. Before this, fashion trends and designs were dictated by designers and fashion magazines. Streetwear shifted the focus on the actual people and what they wanted to wear, instead of what they were told by others.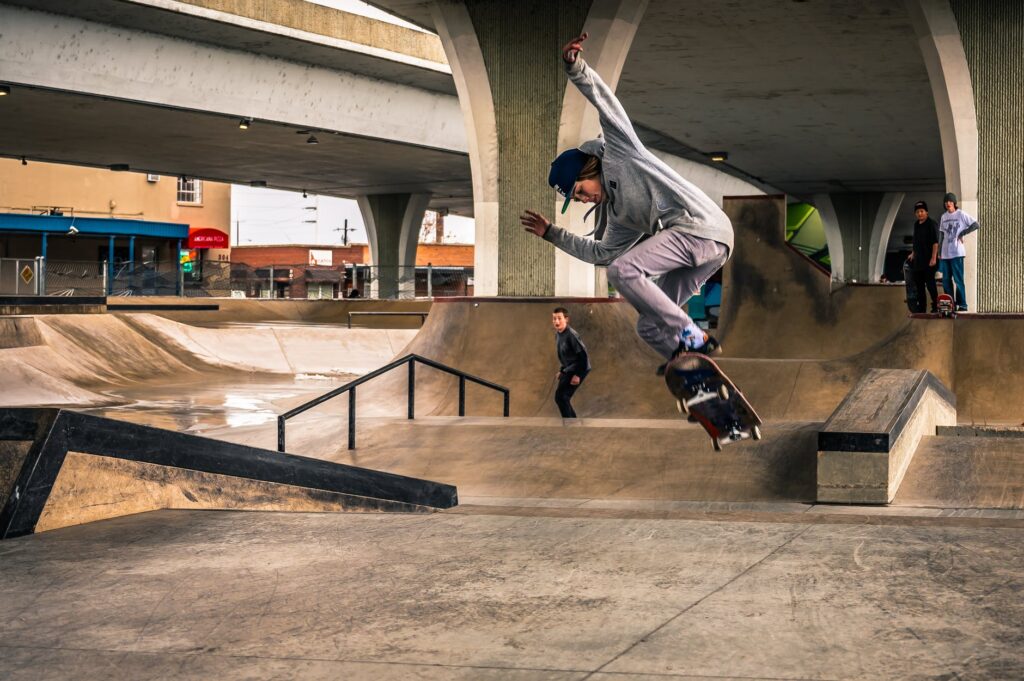 It was a consumer-based movement. In place of elaborate and complicated design, this movement was all about people. People decided the trends and not the other way around. Hence, the more comfortable t-shirts, hoodies, and sneakers came into the fashion scene. It was about comfort and self-expression. Streetwear was a part of a larger artistic movement where the focus was not the industry standard but the audience, the consumers.
Streetwear takes inspiration from the skate and surf culture of California and the hip-hop fashion of New York. The style has its roots in Black Culture and Harlem Renaissance. It even included Japanese streetwear and pop culture. Little by little it started including more elements like sports and haute couture.
Many brands like Stussy and Supreme started to emerge. These brands were not established by any designers, but by people who were a part of the general public. Eventually, streetwear found its place in the fashion industry that had to accept the choice of the public. Although initially streetwear was designed in a traditionally masculine way, over the years it has become unisex.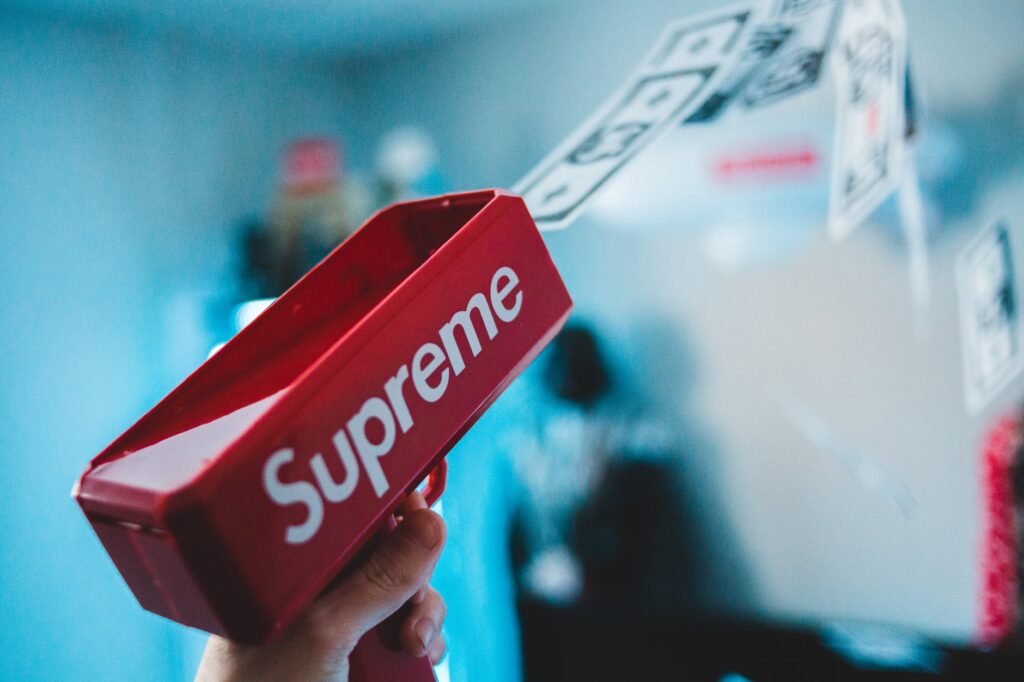 What Makes It So Relevant And Popular Even Today?
Any fashion style can only stay relevant if it keeps adapting itself to the changes in the industry. Streetwear has managed to do that. Over the years, streetwear has adapted itself to the industry standards as well as stayed true to its spirit. While adopting marketing techniques and strategies helped it to stay on top of the game. There are majorly two reasons why streetwear has stuck around with the general public:
Comfortable
One of the key features of streetwear has been the comfort the clothing provides. Streetwear is flexible and can accommodate all your needs. It is a practical way of dressing that is also fashionable and stylish. This is one of the main reasons that streetwear is still extremely popular because it is versatile and comfortable to wear.
Customizable
Another reason why streetwear has stuck around is that it is easy to customize. It is easy to pair up different clothes with each other and create new looks. Instead of buying new outfits, you can buy individual pieces of accessories and clothes to customize your outfits. This gives you the liberty to experiment and self-expression. The freedom and ease that streetwear provides are unmatched.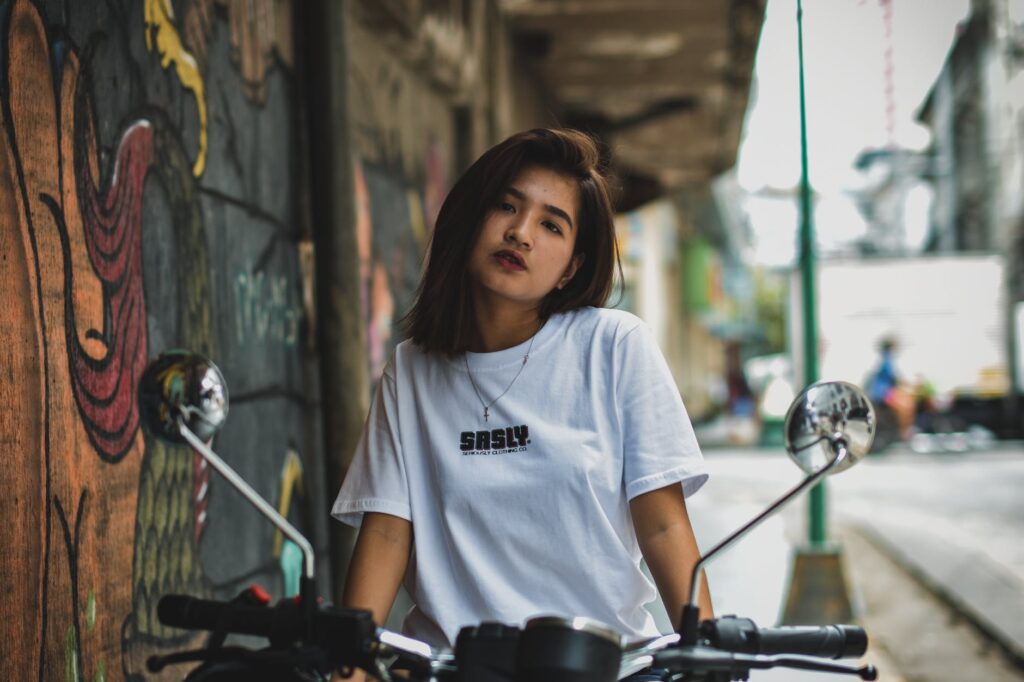 How Does One Style It?
Here are a few closet essentials that you need to have if you want to get into streetwear.
T-shirts
T-shirts are the most important part of streetwear. Be it plain or graphic, t-shirts are a staple. Often t-shirts are baggy and loose and layered up with different clothes. For instance, you can pair up the Koi Fish T-shirt with plain jeans or cargo pants. You can also wear them with jackets and coats. Plain t-shirts can be worn with almost anything. They work the best when layered as there is no fear of any graphic being hidden.
Hoodies And Sweatshirts
Another absolute essential is hoodies or sweatshirts. While you can buy one or the other according to your preference, it is a given to have at least one if you're into streetwear. Over the years, hoodies and sweatshirts have become a part of every fashion style. Yet there are some aspects that differentiate a streetwear hoodie from others. Streetwear hoodies and sweatshirts usually have some graphics on them. These graphics are unique to streetwear fashion. For instance, the acid wash effect and graffiti design are associated with streetwear. When streetwear hoodies are plain, they are often accompanied by a sort of single logo design. This is quite popular among the community. For example the classic Supreme logo.
Sneakers
Because of their comfortability, sneakers are the preferred footwear in streetwear. The benefits of sneakers are acknowledged even outside of streetwear. Day by day sneakers are becoming more and more popular not only because of comfort, but also because of versatility. Sneakers can be worn with anything. Many are also wearing them with dresses and gowns because they're more comfortable than heels. Among the patrons of streetwear, sneakers are also a statement. Many companies produce limited edition pairs that are often sold at high prices..
Bottoms
Bottomwear is Another important part of streetwear. Usually in streetwear the bottoms are very diverse. From ripped to skinny, wll jeans are included. You could go for classic denims that are versatile, durable, and easy to style. If you want a rugged street look, then cargo pants are the way to go. They are sturdy and durable and will give you just the look you want. You could also opt for joggers, corduroys, and khaki pants.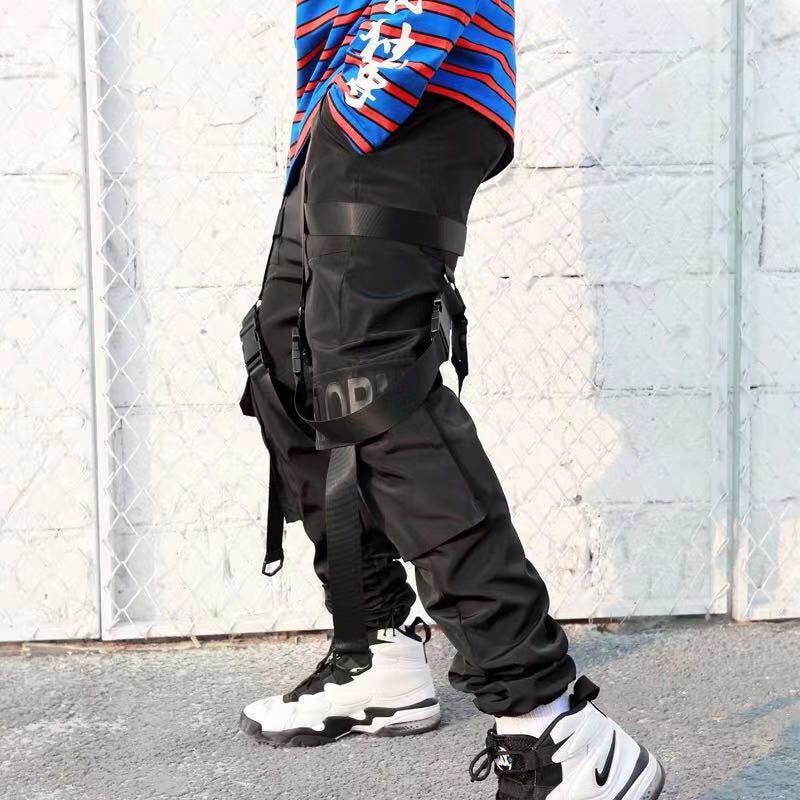 Headwear
A good headwear is all you need to complete your streetwear outfit. From bandanas to baseball caps, streetwear makes use of all sorts of headwear. There could be two reasons for it. First, of course, is for the style. But these headwear items also help to protect against weather. A baseball cap could help give shade to your eyes. A beanie, on the other hand, provides warmth in the winters. Any sort of head covering item will be helpful in keeping the hair in place as well.
Conclusion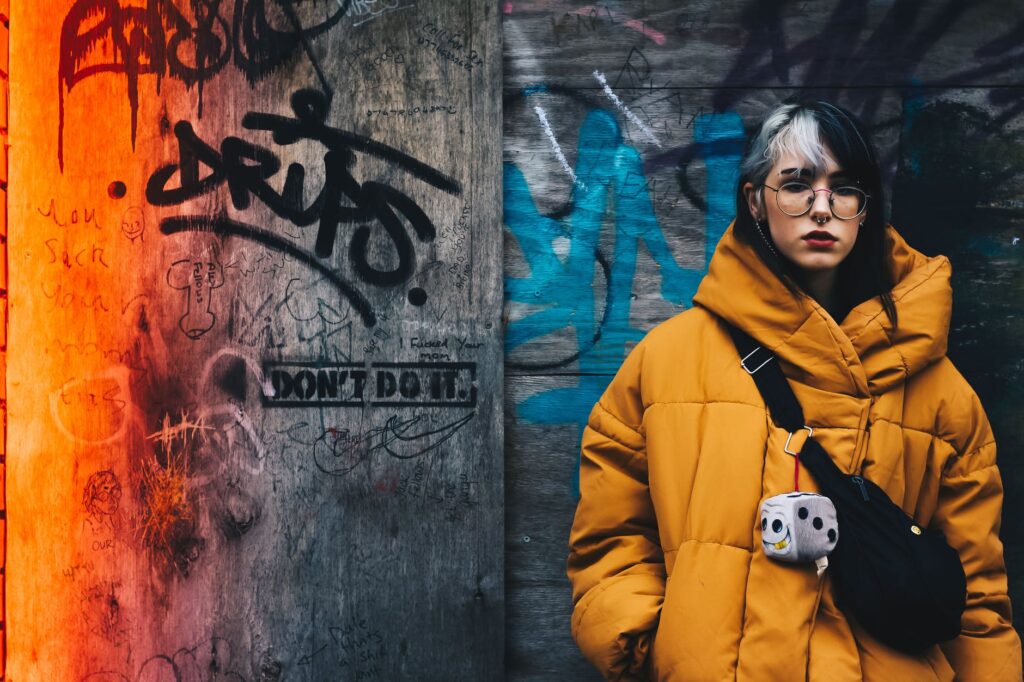 Streetwear is something that was born out of the people and has sustained all this time. It is a style that is comfortable and fashionable. There is a long history of streetwear and it is a style that includes everyone.