5 Ways To Style Our Cargo Shorts
Cargo shorts are back and this time, better than ever!
As the spring season approaches, it's time to switch up your sweatpants for something more airy and comfortable. Cargo shorts are just the thing you need. Also known as combat shorts, Cargo shorts are basically shorts having cargo pockets on the side. The pockets add utility to the shorts as they are spacious enough for you to carry your things. These pockets are mostly secured by zips or velcro, which provides security as well.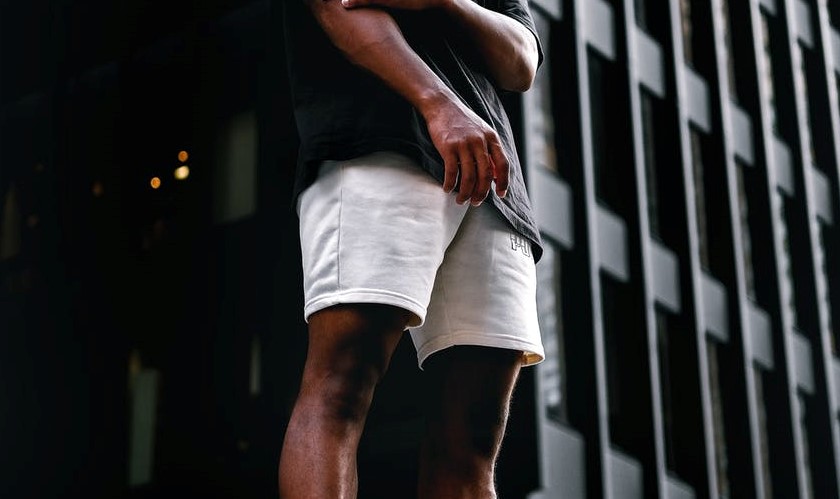 That's not all. These comfortable and breezy shorts are also fashionable. For a long time cargo shorts were looked down upon. Alongside all the old trends that have been revived, cargo shorts is one of them. Unlike the earlier designs, the latest cargo shorts are more sleek, slimmer, and stylish. These shorts are not only comfortable but they're also versatile. Here are some ways you can style your cargo shorts. 
Cool In Casual
You can never go wrong with the classic T-shirt and sneakers look. This casual look might sound dull but if put together aptly can be eye-catching. Pair up simple monotone cargo shorts like the Harajuku Basic Shorts with a printed graphic T-shirt and sneakers. The shorts are of a solid off-white color and feature two spacious pockets on the sides. The piece is also available in black.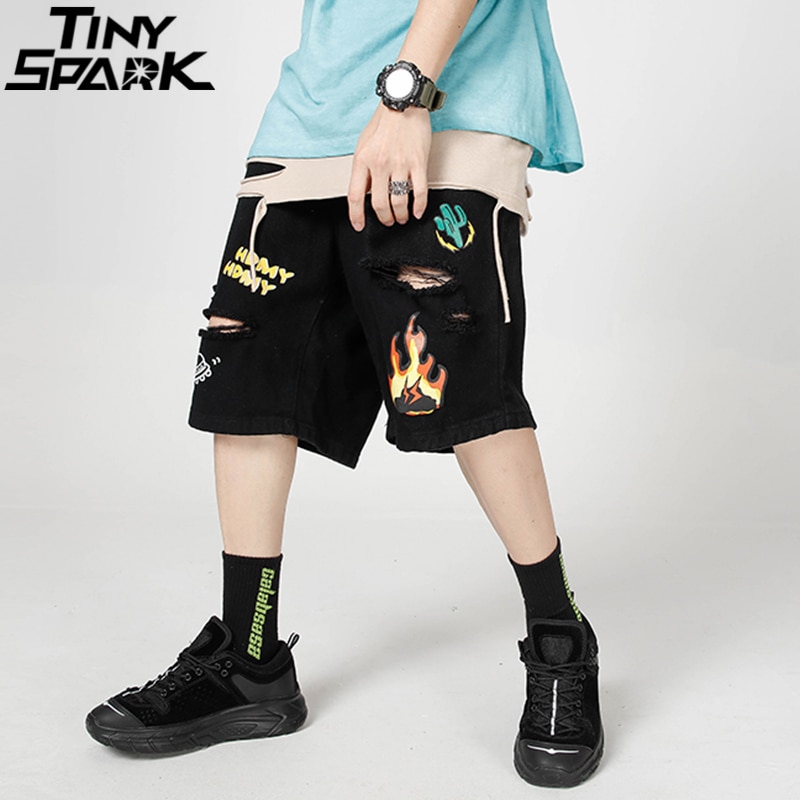 You can also reverse this and wear plain t-shirts with graphic shorts. Tiny Spark's Graphic Ripped Shorts and Cityscape Shorts are perfect for this. Both these shorts have interesting designs that are sure to catch everyone's attention. While the ripped shorts feature small vibrat graphics printed onto it, the Cityscape Shorts have text on one side and a gray artsy graphic on the other.
Summer Vibes
Another great way to wear cargo shorts is to pair them up with a shirt. To truly embrace the summer spirit you could pick out a floral pattern to go with your shorts. Floral shirts are high in fashion right now, along with abstract art shirts. What better way to utilize the trend and merge it with cargo shorts.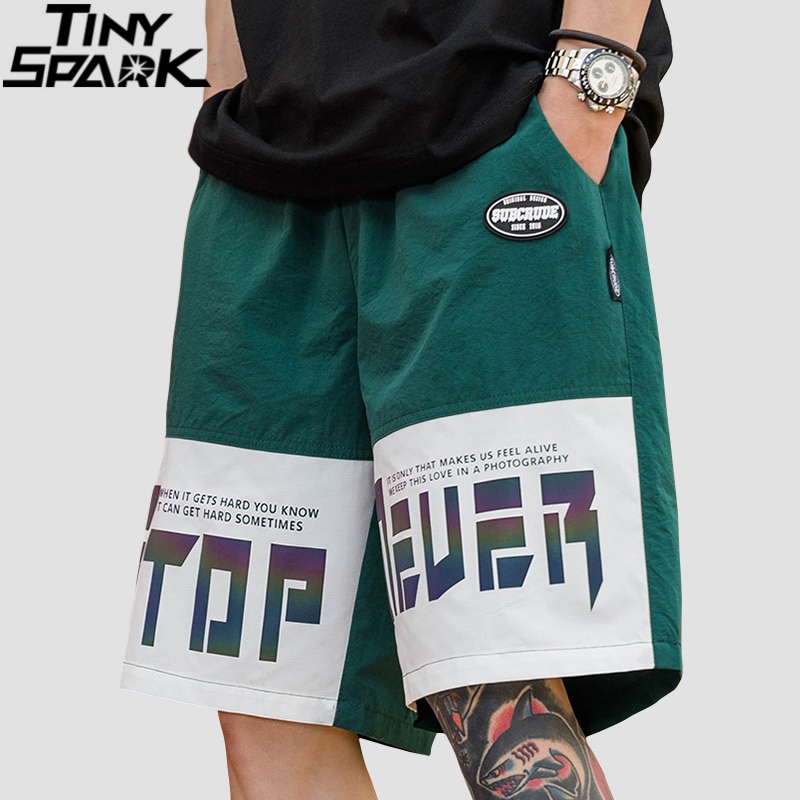 To make your outfit even more suitable for the summers, you could go with bright colors. For instance, the Reflective Cargo Print has beautiful bright real color with a letter print in front. This not only makes your outfit cool for the Summer, but also adds an air of street style to it.
Fashion For Fall
You might think that cargo pants are only suitable for summers, but that's not true. These shorts create a good look for the fall season. By putting a hoodie over your shorts you can adapt to the not-so-hot and not-so-cold weather of the fall. Hoodies are already a great clothing, adding cargo shorts to them will only make it more fashionable.
Another option is pullover sweaters. For a cozy outfit you can wear a sweater over your shorts. You can also wear the cargo shorts under an oversized hoodie to create a street look. You can top it off with a beanie to have that extra comfy look.
Time To Get Sporty
Talking about utility, cargo shorts are great for sports as they give you enough space to move around. This is why they were chosen by skaters in the first place. Cargo shorts are perfect for sports. Be it a casual outing or a serious game, you can always rely on cargo shorts.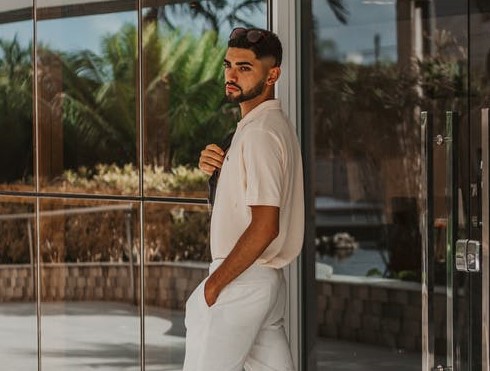 Obviously you can't wear a hoodie, shirt or oversized t-shirts to a sports outing right? But that won't be an issue. Cargo shorts look great with polo shirts as well. This way you don't have to compromise your outfit for the sake of utility. You can still look stylish while doing sports or any other physical activity.
Your Brunch Outfit
Imagine you have to go for an outfit fit for a light brunch, what will you wear? For a casual yet important occasion it's better to wear something that is appropriate for both occasions. Cargo pants paired up with a nice jacket over a plain t-shirt or shirt is the perfect combination for such an occasion.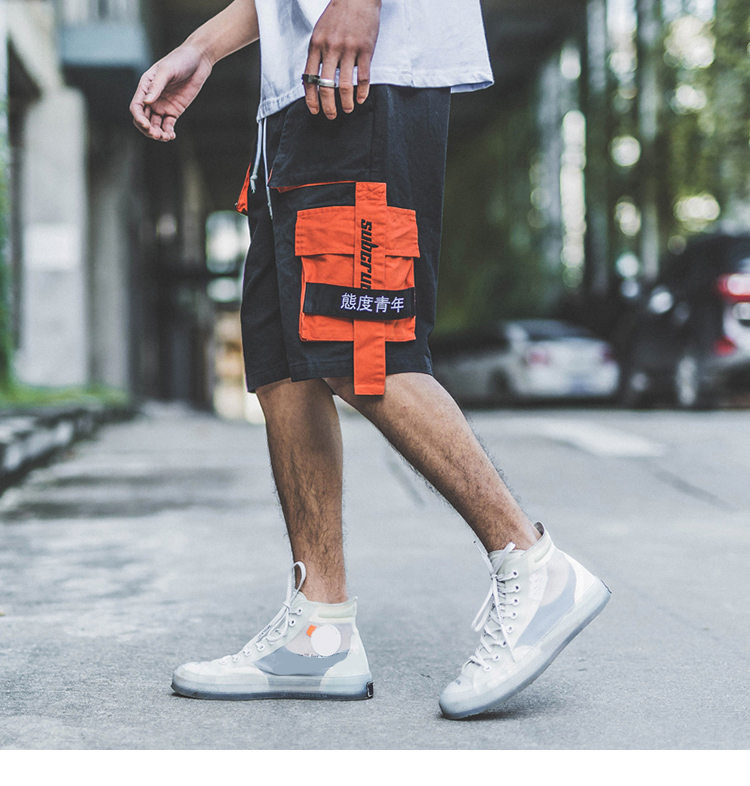 You can wear neutral solid color shorts with minimal colors, like Utility Cargo Shorts, along with a button-up black denim jacket and socks and sneakers. You can even wear a minimal design black t-shirt and jacket for a monotone look. Another way is to pair it up with white t-shirt and a nude shade jacket or a blue denim jacket.
Dos And Don'ts
Cargo pants are a controversial piece of clothing. That is mainly because it's easy to pick unflattering items to pair them up with. Here are some tips to help you.
While selecting a shirt for your outfit, it is important to choose the right shirt. You can go about wearing a formal shirt with your cargo shorts that will make it look mismatched. It is better to wear shirts with a Hawaiian collar that give a relaxed feel or a shirt with a vintage look to it. Paying attention to color combinations is also important. It is advised to pair up alternate tones of cool and warm rather than going for the same tone.
Another important thing to keep in mind is not to wear shorts that are oversized. This will make your outfit look shapeless. The length of your shorts should be just above the knee. While wearing baggy shorts is not a good idea, it is also not correct to wear tight shorts. Make sure your shorts are relaxed but not oversized.
Last, but not the least, pay attention to your footwear. Footwear often gets easily overlooked, but it plays an incredibly important part in your overall outfit. Sandals or slippers should be avoided with shorts. It is advised to wear sneakers or even combat boots in certain cases. The color of the shoes is also very important. Make sure your footwear ties up with the rest of your outfit nicely.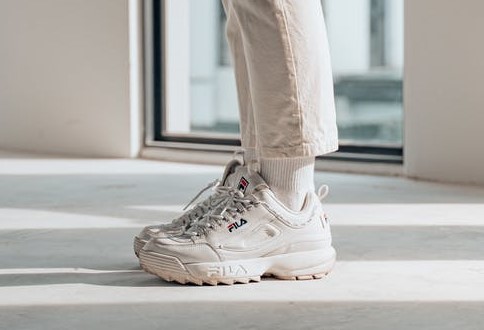 Conclusion
Cargo shorts are now an essential piece to have in your wardrobe. They're versatile, comfortable, stylish, and unisex. They are practical and fashionable. While they might have been ridiculed earlier, cargo shorts are now a great way to personalize your outfit.