Beat The Cold With Our Trendy Yet Stylish Jackets!
Keep warm this Winter Wonderland with Tiny Spark jackets because, Baby, It's Cold Outside!
The biting cold of winter always manages to creep upon us. But if you're here, you're a planner, and we're the same way. When shopping for outerwear, keep in mind that warmth and usefulness must also be considered while style is vital. A five-star option should include all of the essential features, such as pockets for storing gloves and a high collar for when you don't have a scarf. It may appear difficult to locate one that can do everything without sacrificing style. A fantastic winter jacket that you can throw on, on your way out the door, and know will seamlessly complete your ensemble has a rich and easy feel. With that in mind, it's well worth the money to get the best one.
Now is an excellent time to stock up on new winter jackets, whether your cold-weather outfit is out of style or you need to replace your wardrobe. From lightweight and packable alternatives to hoodies and sweatshirts, and jacket coats that are ready for cold days, we've picked up the best options from our Tiny Spark Jackets collection. Continue reading to learn about the best winter jackets for surviving the brutal cold.
1. Oversized Line Jacket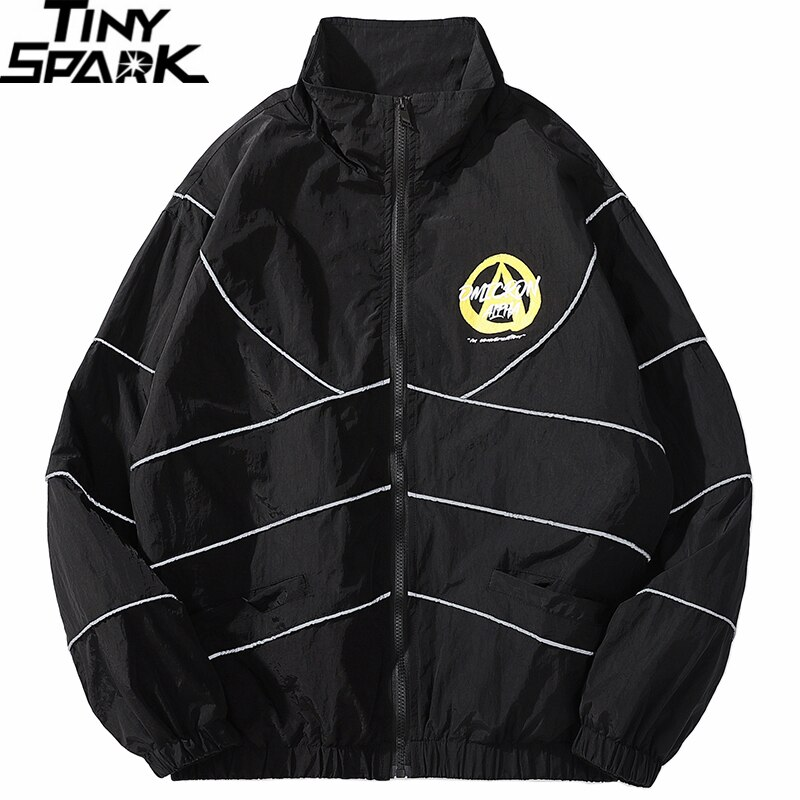 Sometimes all you need is a reliable jacket that gets the job done without drawing too much notice or making a fuss. The Oversized Line Jacket is a simple piece that will make you fall in love with it right away. It is difficult to overlook the flawless high-quality of this winter jacket, and what's more, it will ensure that you look dapper everywhere you go.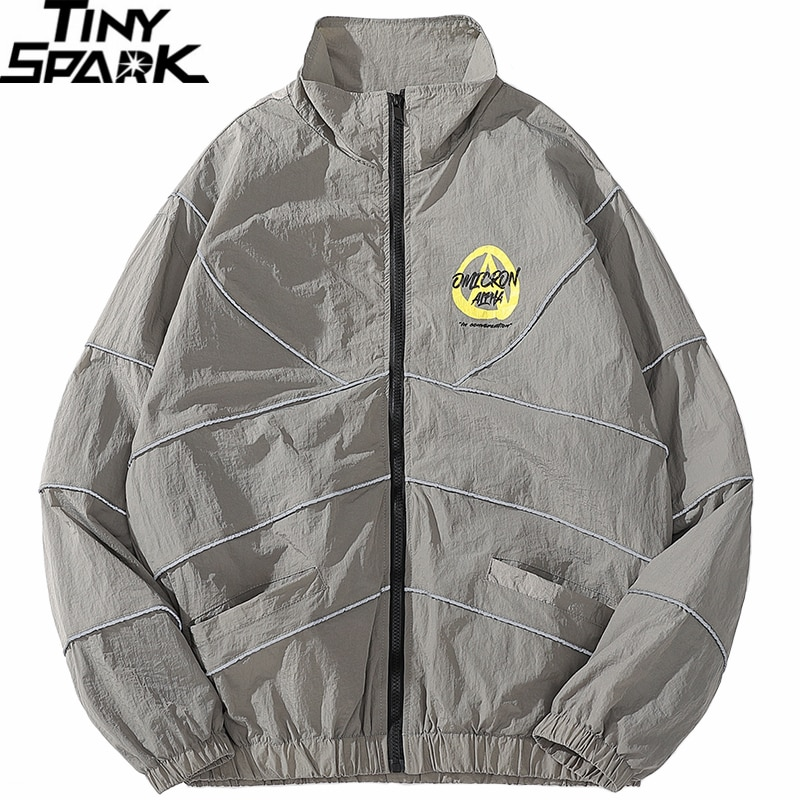 The jacket also has a high collar zipper which is smooth, easy to operate, and incredibly fashionable and flattering for practically everyone. The jacket comes in two different colors: Black and Grey. Just another reason to buy two rather than one!
2. Plenty Pockets Jacket
Our Plenty Pockets Jacket is something exceptional for a one-of-a-kind person! It is made of long-lasting material and high-quality that accentuates the regular straight fit and provides the garment with a professional appearance. The jacket's utility is multiplied tenfold due to the abundance of pockets, and the fashionable appearance is an added plus! This black jacket looks great as is, and you might not want to modify anything. It's subtle but still manages to attract people's attention. You will not be sorry you spent your money on this one! Pair the jacket with white or neutral tone baggy tees to stand out at any event.
3. High Collar Bomber Jacket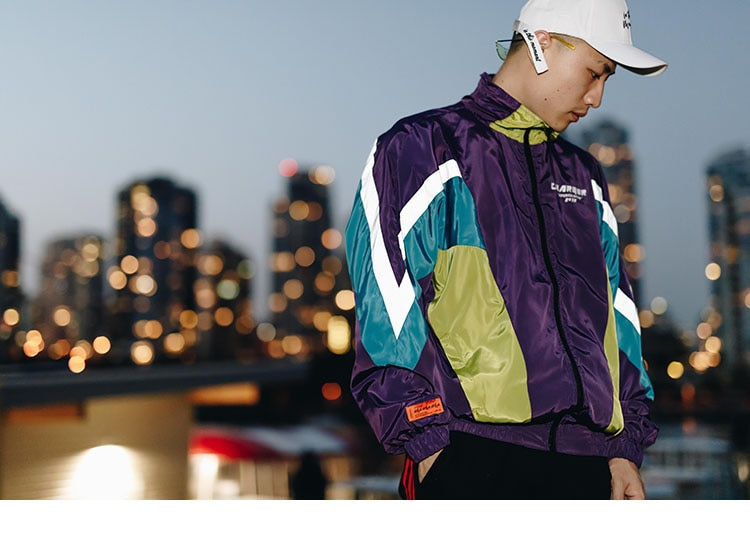 Jackets are timeless pieces of clothing that should be in everyone's closet. The High Collar Bomber Jacket from Tiny Spark Shop gives a sporty edge to your outfits and appears to be both stylish and dashing. The synthetic material is silky, gentle on the skin, and appropriate for both men and women.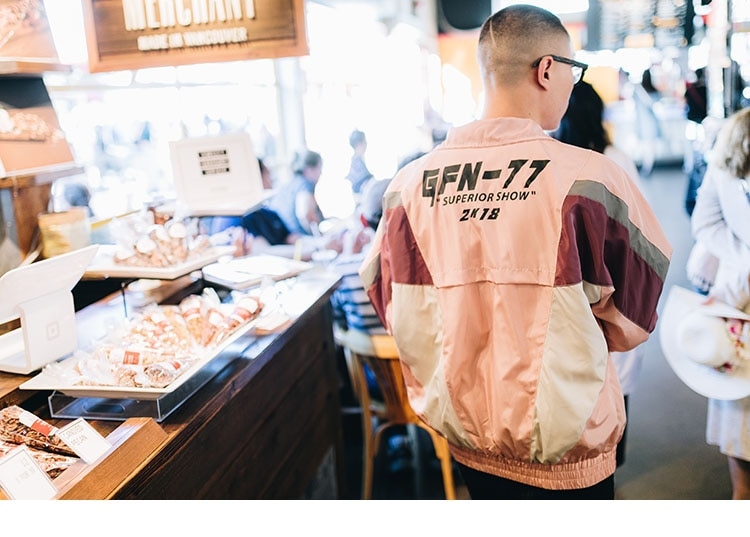 The high neck of the jacket adds a touch of class to the elegant ensemble and makes you look great. They come in a wide range of hues, from combinations of blues, purples, greens, and greys to shades of pinks, whites, and greys. A bomber jacket can be your go-to pick for evening cocktails or weekend strolls through the park, as it provides plenty of warmth.
4. Distressed Beachy Denim Jacket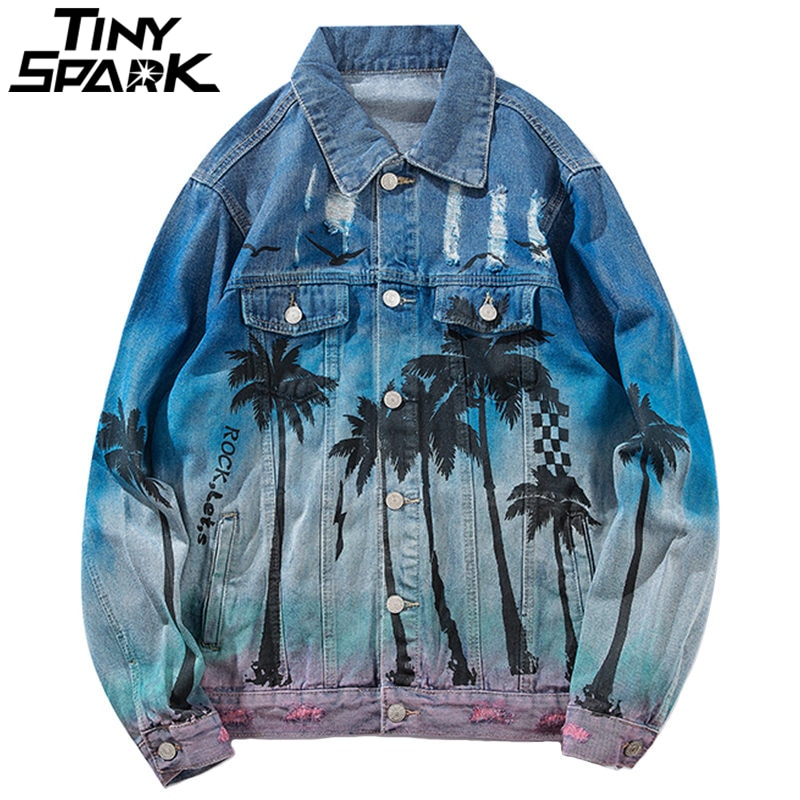 Since being outside and enjoying the outdoors are two of our favorite things to do, you can embrace winter fashion with our favorite jacket that instantly transforms your everyday outfit. The Distressed Beachy Denim Jacket is durable for extended wear yet stylish, thanks to the Denim fabric. This jacket will exceed your expectations in every way, and it doesn't matter what you wear underneath; you can slip it on for a weekend getaway, and you'll never seem underdressed. The sky's ombre effect adds color and a beachy charm to the fabric. The palm trees are tall and sprawl across the front and back, leaving no room for boredom. The jacket also includes pockets on both sides. Being one of our best sellers, you can consider yourself one of the lucky ones if you can get them before they sell out!
5. High Neck Multicolor Bomber Jacket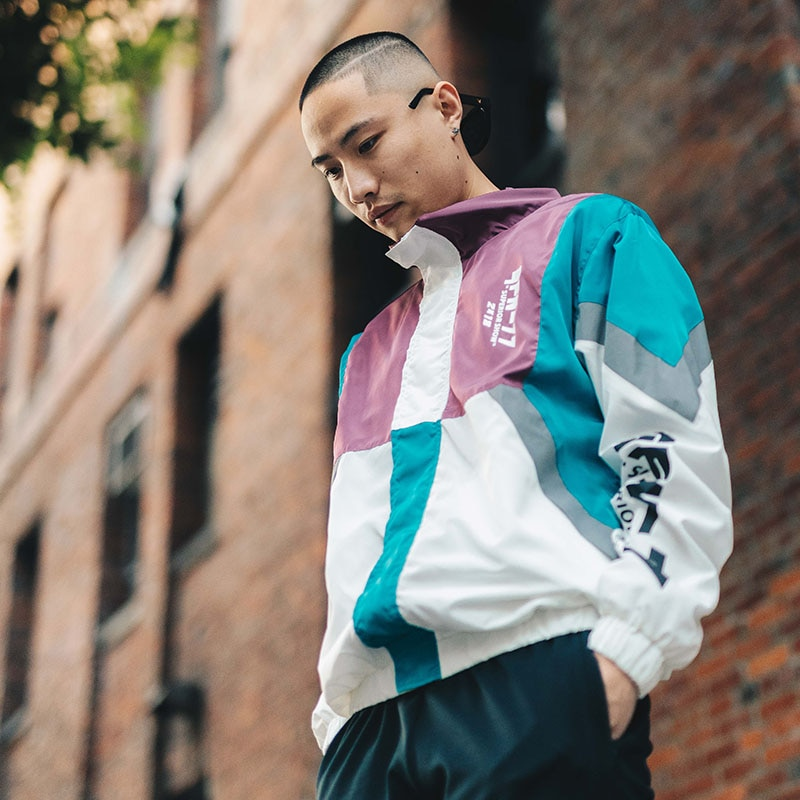 The High Neck Multicolor Bomber Jacket is made from soft synthetic material on the skin and does not irritate it. The multicolored jacket has a stylish and dapper appearance with a smooth surface that adds to the overall comfort. The high neck of the bomber jacket complements the neck by attracting attention to it. The color palette is unique, but it works well together and is pleasing to the eye. It's a winter-ready deal that'll go with anything in your closet, no matter what you have planned. Choose to pair this jacket with new Tiny Spark Tees every day.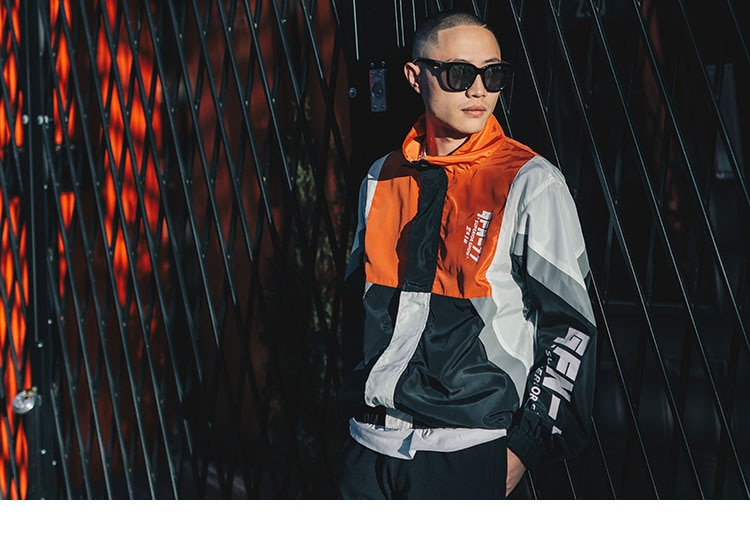 Now that you've checked out our exciting unisex urban streetwear lookbook guide to trendy winter jackets, including everything from fashionable bomber jackets to vintage-inspired denim jackets, it's an easy choice to make and add to your shopping list must-haves.